Who am I?
Hi, my name is Grace and I'm a Data Engineer with a passion for Network Security of Azure Data Platforms! I work as a Senior Data Engineering Consultant for Advancing Analytics and I'm based in Leeds. My academic background is in Mathematics.
What are my technical interests?
I love all things tech, but my main passions are cloud, data, network security, and coding. I have 6 years experience working in the data and analytics space, and 5 years of cloud data platform projects under my belt. My cloud of choice is Microsoft Azure, and I am a Microsoft Certified Azure Developer & Azure Administrator. My favourite language is Python / PySpark, but I also enjoy T-SQL. I have a particular interest in Cloud Infrastructure & Network Security, and a lot of my focus at work is Network Security of Cloud Data Platforms.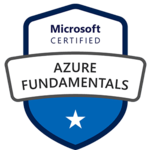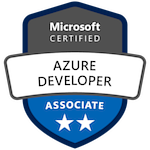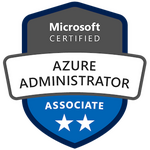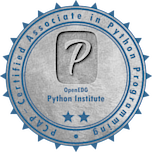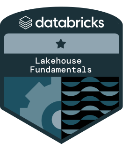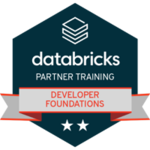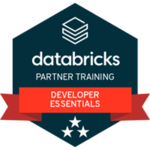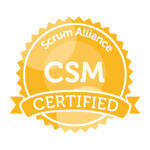 What is this blog for?
The aim of this blog is to:
Write about things that I find interesting,
Share solutions to problems I've encountered,
Inspire more women to get into technology.
Giving back
Outside of work, I am the co-founder of the non-profit DevUp Volunteering, which aims to remove barriers to technology for people and organisations. We typically bring skilled volunteers together to work on data and tech related projects for charities and non-profits, and aim to help their beneficiaries in the process.
Other interests
Powerlifting 💪
Rollerblading 😎
Football ⚽
Rocket League 🚀
Eating out 🍜
Cats 🐈
DnD 🐉
Social Media
Find me on the following social media platforms: